Glam Color Toner Steel Gray .11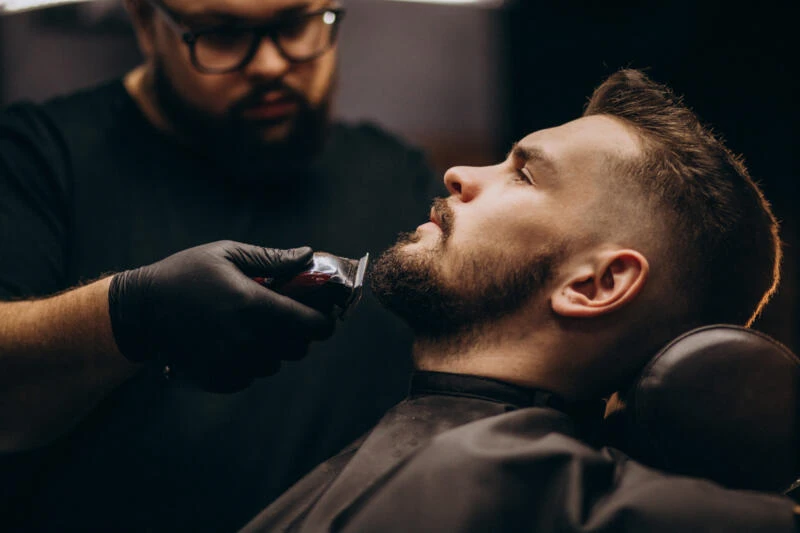 Glam Color Advanced Steel Gray .11 (Gray) enlivens and enhances warm gray tones, guaranteeing color refreshment. Stability of the result: 3-5 head wash procedures. The hair gets a brilliant shine. Luxurious bright warm brown color – pure magic! The toning Glam Color Advanced 24 Chocolate balm guarantees the brightness of the tones. Whether your hair is dyed, styled or has a natural color. Glam Color Advanced strengthens the warm brown color of hair and gives it shine. The penetration of pigments ensures the intensity of the color for 3-5 head washes. In addition, the product is very easy to use. Silk proteins have a caring effect on the hair. The structure of the hair improves, the hair acquires an impressive shine and is well combed. Glam Color Advanced and its brown tones create a trend of color depth and brilliance!
How to use
Peale juuste pesemist kandke Glam Color Advanced ühtlaselt rätikuga kuivatatud juustele. Vajadusel kammige juukseid. Toimimise aeg sõltub soovitud intensiivsusest ja on 3–10 minutit (mida poorsem on juuste struktuur, seda intensiivsemalt tungivad pigmendid juustesse). Seejärel loputage hoolikalt. Tootega töötamisel kasutage kindaid vältimaks naha kokkupuudet värviga!
Ingridients
Siidivalgud hooldavad täiendavalt juukseid. Spetsiaalsed pigmendid tagavad kauaks värvi ereduse.