Lanza Manuka Honey Conditioner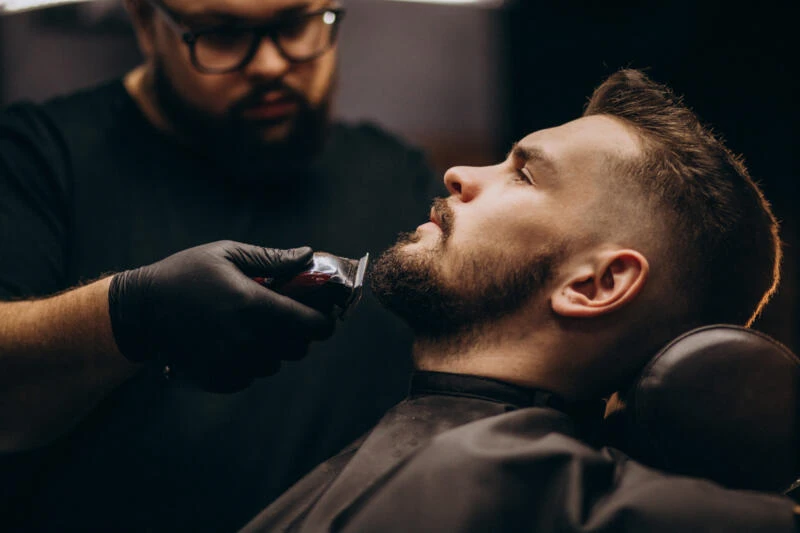 Anti-aging conditioner provides softness and shine to dry, lifeless hair. The Keratin Healing System restores a youthful, healthy appearance, and shine to the hair. The CP Anti-Aging complex strengthens the peptide bonds in the hair, adding strength, shine, and flexibility. Nourishing manuka honey, blended with kaolin mud, helps care for the hair and has antioxidant effects. Detangles knots, increases hair elasticity, and reduces breakage. Sulfate-free, paraben-free, gluten-free, and sodium chloride-free.
How to use
Apply to wet, washed hair, leave on for a few minutes, and rinse.
Ingredients
Manuka honey, kaolin mud, Keratin Healing System, CP Anti-Aging complex.