Lanza Neem Plant Silk Serum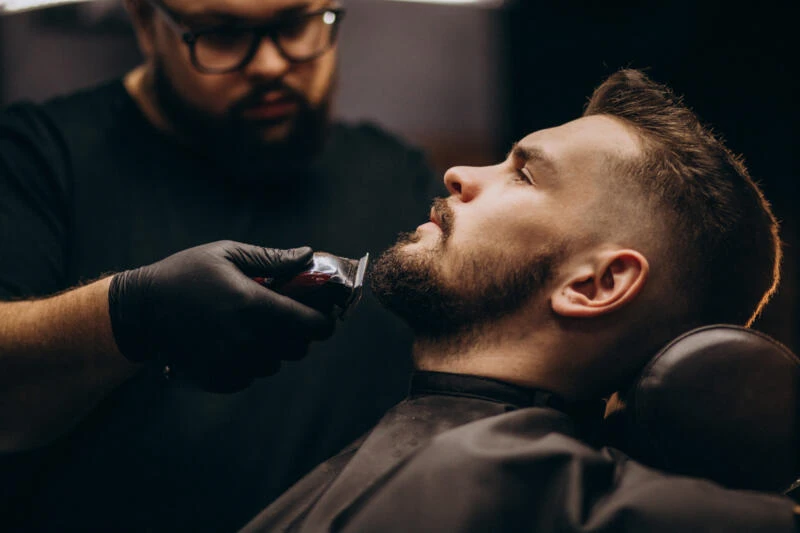 Suitable for all hair types. The non-greasy texture doesn't weigh down the hair. The anti-aging and restorative serum provides instant shine and softness to the hair while strengthening them. Neem extract helps improve the condition of the hair, soothes the scalp, and alleviates irritation. The CP Anti Aging and Keratin Healing System complexes restore a youthful, healthy appearance, and shine to the hair. Strengthens the peptide bonds in the hair, giving them strength, shine, and flexibility.
How to use
Apply a few drops of the serum to damp hair, do not rinse. Can also be used on dry hair ends.
Ingredients
Neem extract, CP Anti Aging complex, Keratin Healing System.