Lanza Scalp Balancing Conditioner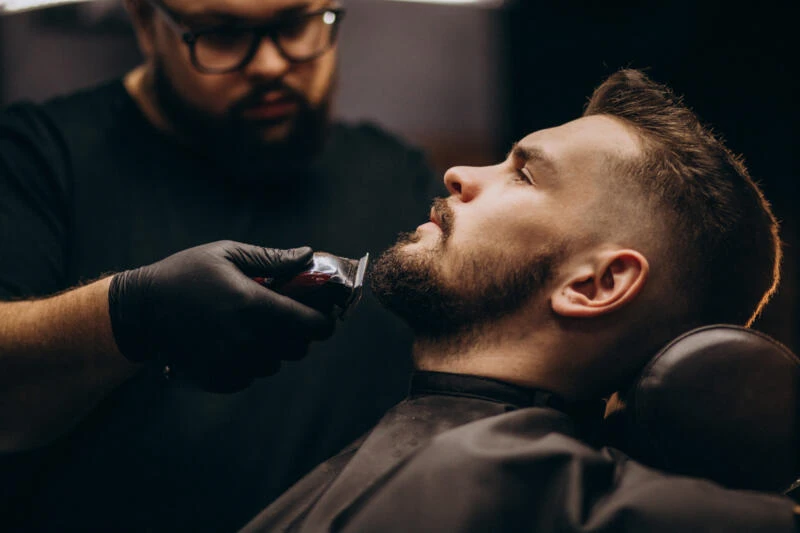 Conditioner for dry and flaky scalp calms, restoring the moisture balance of the scalp. Makes hair more vibrant. The sulfate-free, gluten-free, sodium chloride-free, and paraben-free formula is safe for colored hair. Contains moisturizing coconut water and nourishing lavender oil, which help soothe irritated scalp. The Keratin Healing Complex nourishes the hair structure with keratin proteins, making the hair healthy and vibrant again. The sodium chloride-free, gluten-free, and paraben-free formula protects hair color.
How to use
Apply to wet, washed hair, leave on for a few minutes, and rinse.
Ingredients
lavender oil, perilla extract, aloe leaves, coconut water, papaya, sugarcane, cactus flowers, keratin amino acids.