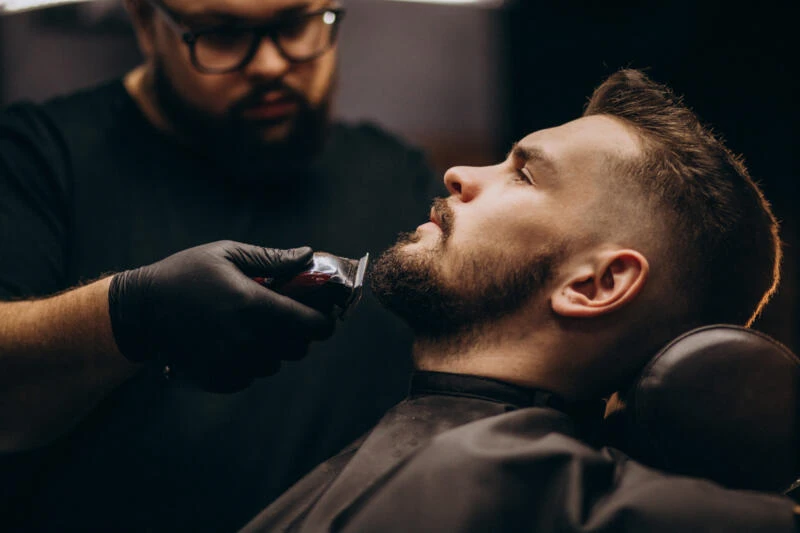 Sulfate-free anti-aging shampoo. CP Anti Aging complex and Keratin Healing System restore youthfulness, a healthy appearance, and shine to the hair. Strengthens the peptide bonds in the hair, adding strength, shine, and flexibility. White tea extract fights against free radicals that can make hair dull and lifeless. The gentle foam cleanses the hair from dirt, leaving it silky soft and shining with new vitality. Protects hair color.
How to use
Apply a small amount of shampoo to wet hair, massage gently, and rinse. Repeat if necessary.
Ingredients
White tea extract, Keratin Healing System, CP Anti Aging Complex.