Pacinos Dryfi – Professional Matte Paste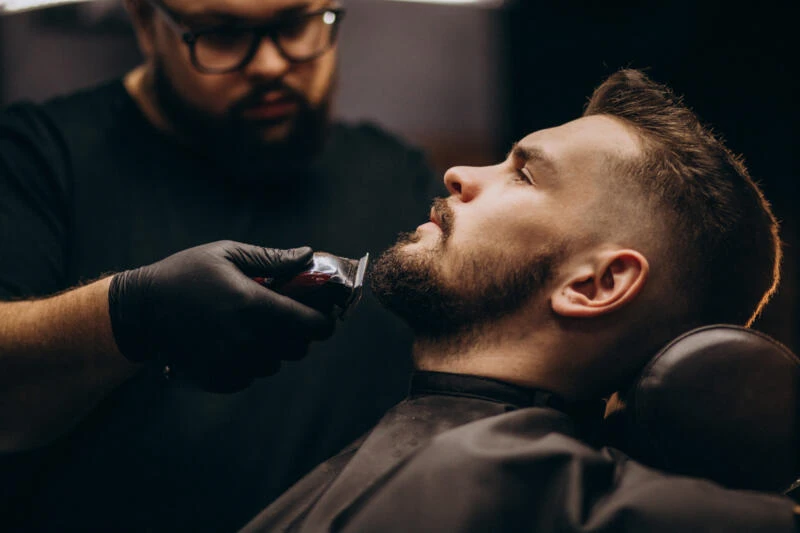 DRYFI Paste is a No Shine Matte Paste with a Medium Hold. This lightweight formula provides texture and definition without weighing down your hair. Create volume and a natural finish when applying to towel-dried hair. The DRYFI Paste has a water-soluble formula, making it easy to wash out without any sticky residue.
How to use:
Warm up and spread a small amount of DRYFI Paste into your hands evenly. Then apply it to towel-dried or completely dry hair until you achieve your desired look. For best results in adding volume and texture, blow-dry your hair on low heat before applying the DRYFI Paste.